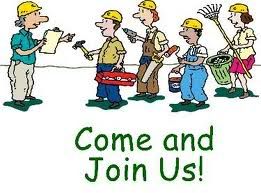 Previously, our campaign teams were to small, overloading our candidates with too much work.
We need people to help organise volunteers, communications, data and fundraising. You will join teams campaigning all year round to win in May 2020.
If you can help in any of the following, please sign up.
Will you volunteer?
(When you sign up as a volunteer, we use your data as laid out in our
privacy policy
.)
Like this to encourage your friends to volunteer.
---