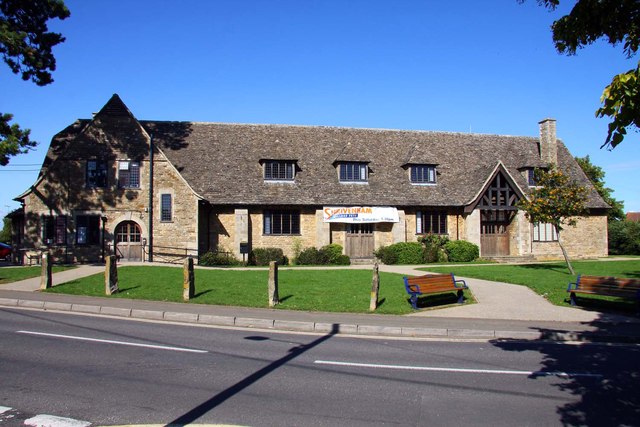 We've got two candidates in a straight contest with the sitting Conservatives here, and after getting 40% here in 2021, we are going for both! Join Kat and Viral to canvas voters in our biggest village so that residents know they've got two votes and a real chance for change here after years of complacent Tory councillors.
Shrivenham is on the S6 bus route, with parking on Marten's Road just a few metres away, and secure bike racks.
Get in touch with Kat by phone or Whatsapp to let us know you'll join us.
WHEN
May 01, 2023 at 10:30am - 4:30pm
CONTACT
Kat Foxhall · · 07916 285305
---