The Oxfordshire Green Party have passed a motion opposing the Oxford to Cambridge Expressway.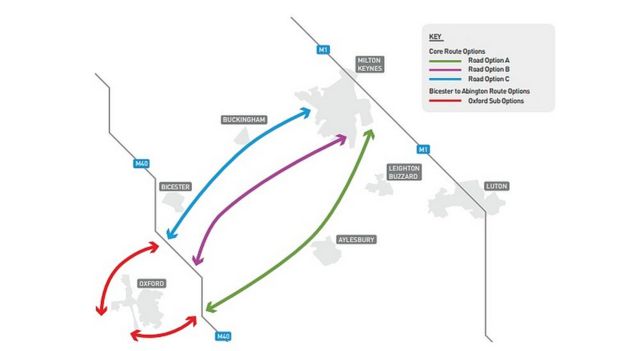 There is a case for a railway line linking the two towns, but not for an almost motorway, generating more traffic and massive building along the route in an area with full employment and a housing crisis. The East-West railway line project has been postponed.
Do you like this post?
---