You're invited to a public meeting to discuss one of the most pressing environmental and health issues in Britain today; air pollution.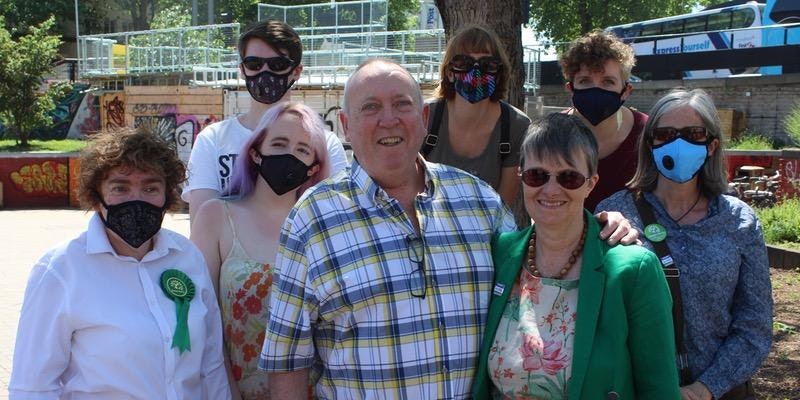 Air pollution is a public health emergency with poor air quality linked to diseases such as stroke, lung cancer, respiratory diseases, Alzheimer's and heart disease as well as 40,000 premature deaths in Britain every year. Levels of nitrogen dioxide, primarily from diesel traffic, have exceeded EU legal limits in almost 90% of urban areas in the UK since 2010: and they are particularly bad in Oxford.
Oxford is one of the top 15 most polluted cities in the UK and the hotspots in the city are having hugely negative health impacts on its residents, and on the most deprived and those who have contributed least to the problem in particular. 

Our expert panellists will address the urgency with which we need to tackle the air quality challenge we face and the health impacts of air pollution, including the link between air pollution and Alzheimer's disease, as well as discuss measures that can reduce dangerous air pollution levels in Oxford, and across the country.
Chair: 

Dick Wolff, City Councillor for St Marys ward / Green Group shadow member for transport, culture and communities
Speakers:
Keith Taylor, Green MEP for South East England
Dr. Imad Ahmed, Oxford University, co-author of a study which discovered 'abundant quantities' of air pollutants in human brains
Chris Church, Oxford Friends of the Earth / Oxfordshire Clean Air Action Network
Book your place on Eventbrite. We will also be arranging a Halloween air pollution protest earlier in the day. RSVP below to find out more.
WHEN
October 31, 2017 at 7:00pm - 8:30pm
---