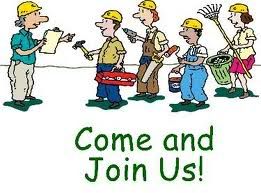 In 2013 each ward campaign team had to do everything for themselves.
For the 2014 elections, we are setting up central teams to help them with the tasks that everyone has to do.
This will reduce duplication of effort, and make it easier for candidates to concentrate on their local area.
We need volunteers to help with fundraising, volunteer organising, communications and data. You will put together advice and documents this year, to be used by the teams in each ward from January.
If you can help in any of the following areas, please sign up.
Like this to encourage your friends to volunteer.
---